Hello everyone,
Thanks for interesting in learning Sketchup Online Course!
Serious about learning SketchUp?
We've got SketchUp tutorials for professionals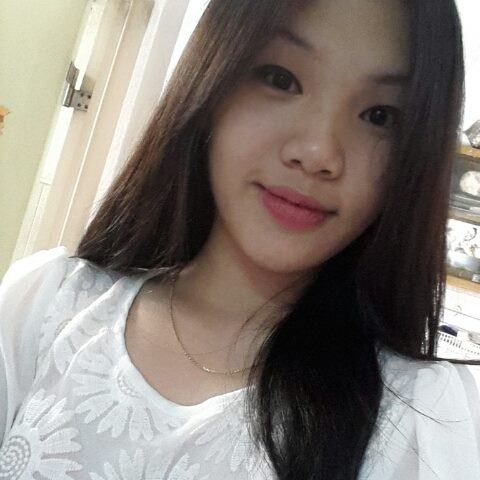 Hi Everyone,
I am Thiri Myint, your instructor for Sketchup Basic to Professional Courses.
I am passionate to create innovative things and architectural designs. I am about to graduate from Yangon Technological University and going through as an architect all my life. The reason why I teach in these courses is in order to share my knowledge and experience to all who are interested in Sketchup and Design Works.
Stay tunes to Myanmar Online School. We are going to deliver a lot of online courses relating to Architecture.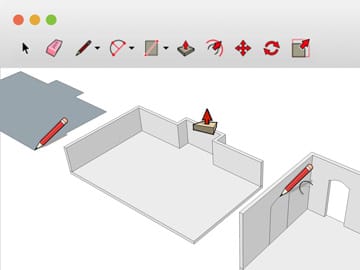 Get started by learning the right way to use the fundamental drawing, editing and navigation tools.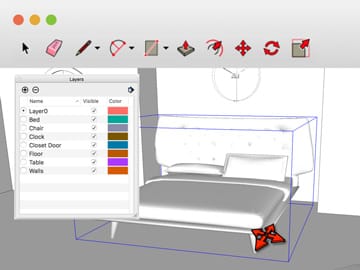 Learn to create well organized 3D models, plus learn techniques to avoid common pitfalls for new users.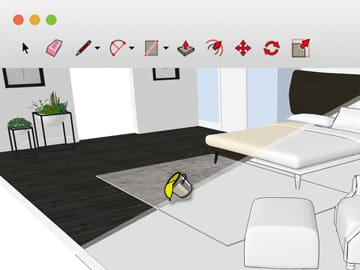 Learn the best ways to style your model to get everything looking just the way you imagined.