COURSE RATIONALE
Introduce students to the principals of technical drawing employing both traditional drafting and Computer-Aided-Drafting techniques. Describe and demonstrate the process of visualization and constructing multiview, isometric, and section drawings. Demonstrate and explain the theory and practice of dimensioning. Explain the importance of standards in the modern technical drawing environment.   
COURSE DESCRIPTION
Introduction to the principles of drafting to include terminology and fundamentals, including size and shape descriptions, projection methods, geometric construction, sections, and auxiliary views. This class serves as the department's introductory computer-aided-design (CAD) course.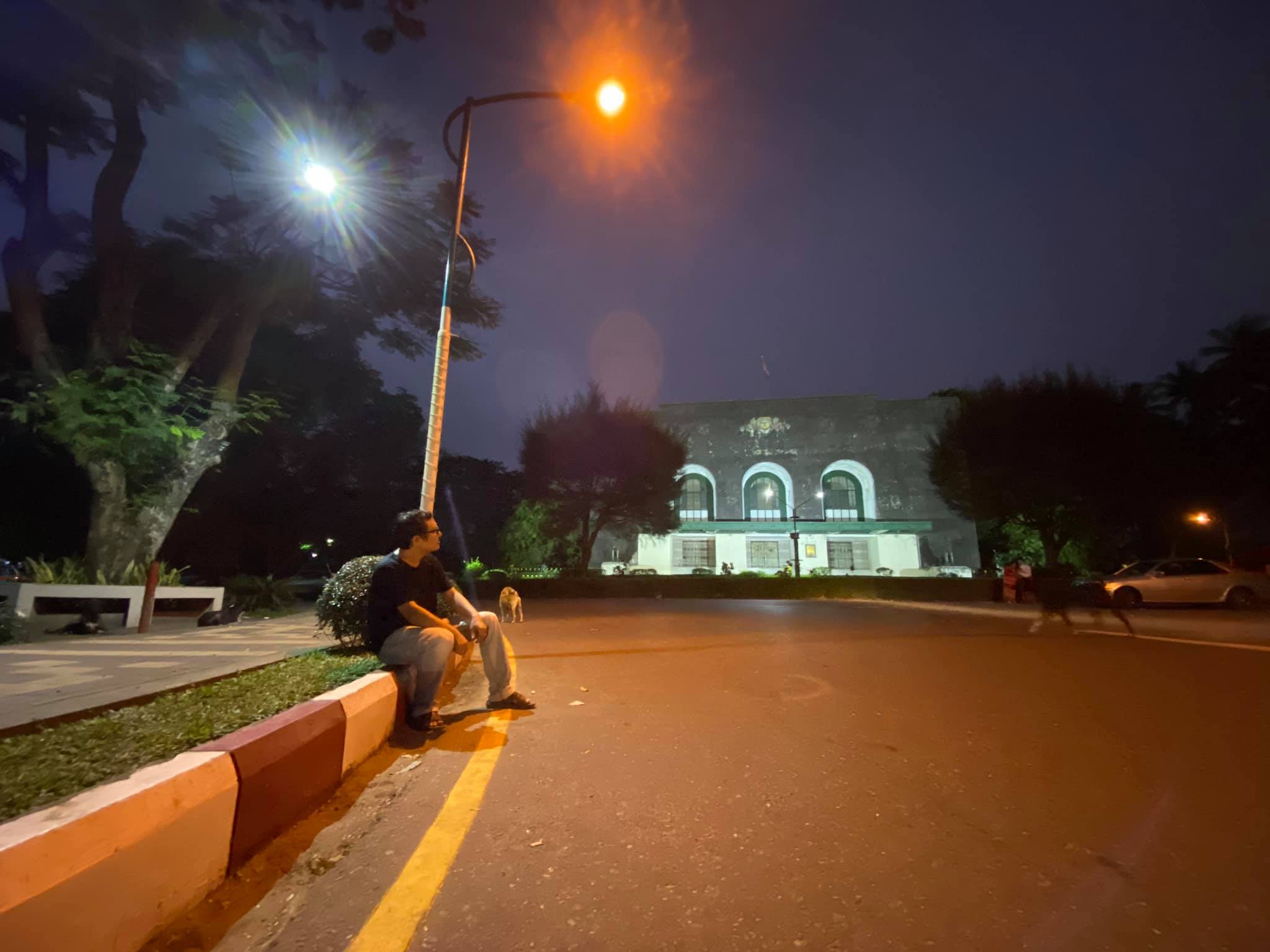 In this course, I will help you teach each and everything details of using AutoCAD and Technical Drawing Skills.
STUDENT LEARNING OUTCOMES
Course-Level Student Learning Outcomes
Upon successful completion of the course, students will be able to:
·       Create technical sketches, geometric constructions, orthographic projections, pictorial/sectional views, dimension drawings, and apply lettering techniques (source WECM manual end-of-course outcome).
Prepare free-hand multiview sketches of objects assigned by the instructor.
Prepare technical drawings utilizing traditional drafting tools and techniques.
·       Prepare orthographic/multiview drawings using miter line construction techniques employing line conventions and line weights that comply with the ASME Y14.3-2003 standard.
·       Prepare technical drawings with AutoCAD requiring students to set units, limits, layers, and utilize the tools of AutoCAD's Draw, Modify, and Dimension toolbars.
Print CAD drawings to the scale and sheet sizes specified by their instructor.
·       Create AutoCAD dimension styles that comply with the ASME Y14.5-2009 standard and fully dimension multiview drawings.
·       Add dimensions that comply with accepted industry standards to architectural drawings.
·       Draw section views of machine parts using AutoCAD techniques complying with the ASME Y14.3-2003 standard.
Prepare isometric, pictorial drawings of machine parts utilizing AutoCAD.
·       Prepare auxiliary views of machine parts with AutoCAD that comply with the ASME Y14.3-2003 standard.
·       Create, insert and edit blocks with AutoCAD.
·       Utilize AutoCAD to prepare multi-sheet working drawings for machine assemblies that comply with the ASME Y14.34-2008 standard.
·       Utilize AutoCAD to prepare multi-sheet working drawings (floor plan and elevations) for a small residential project.
·       Create a block library of architectural symbols in one drawing and insert the blocks into a different drawing using AutoCAD's Design Center.
·       Create 3D models of machine parts utilizing AutoCAD software utilizing the tools located on AutoCAD's Modeling, View, Orbit, and Visual Styles toolbars.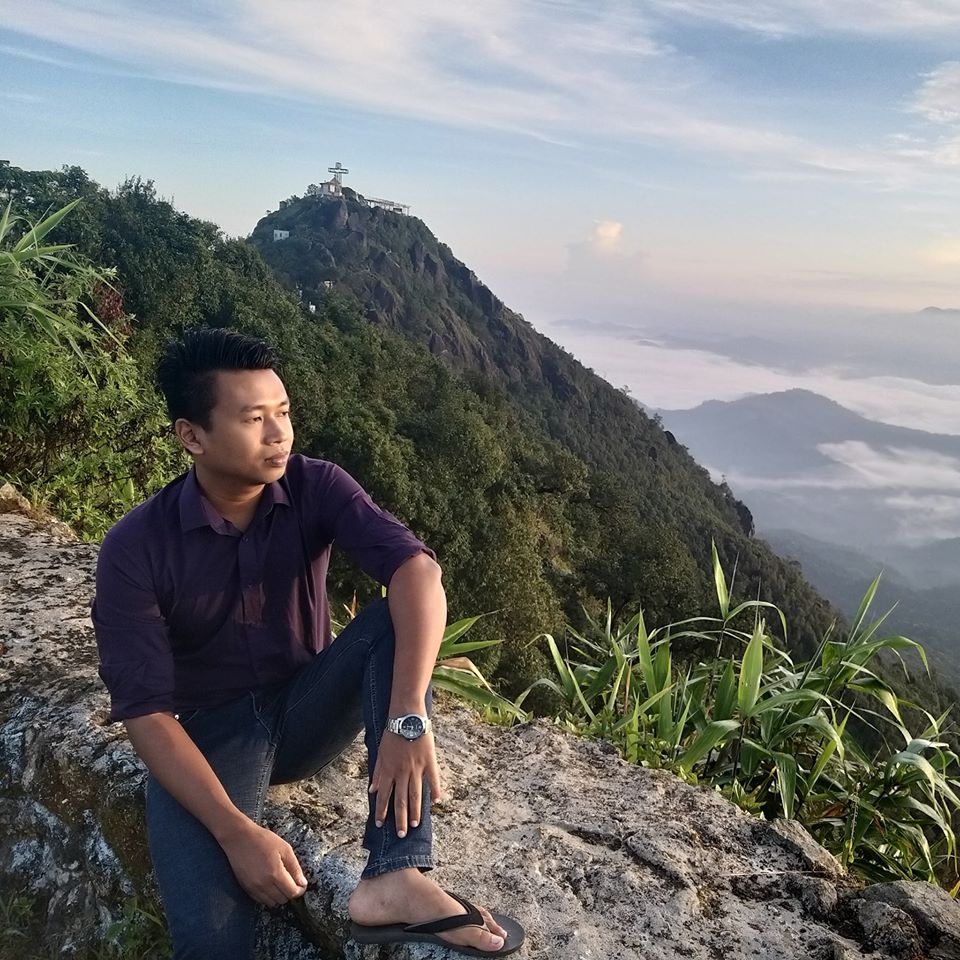 Kyaw Zin Hline(Civil Engineer)
This is a very intuitive course and the best AutoCAD online teaching I have learned online.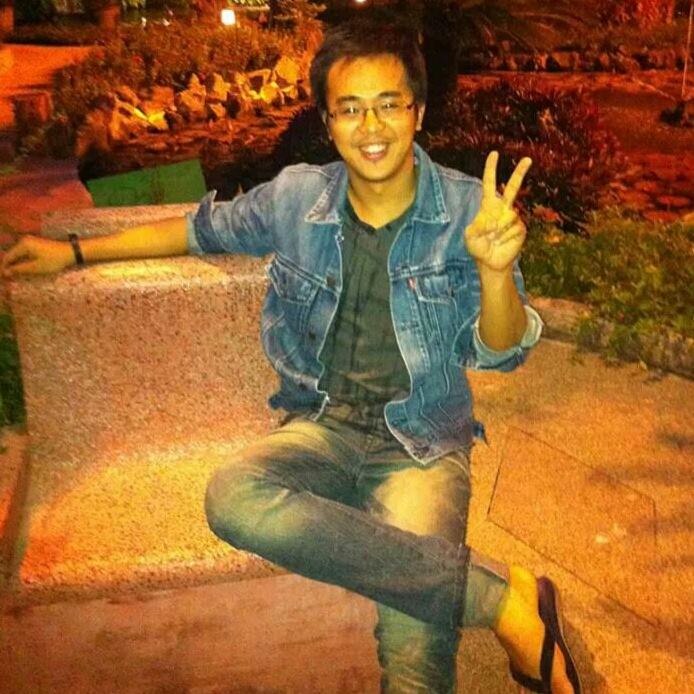 Thura Min Htet(Marine Engineer)
I have never seen such an online course delivering the solid knowledge of AutoCAD and Technical Drawings.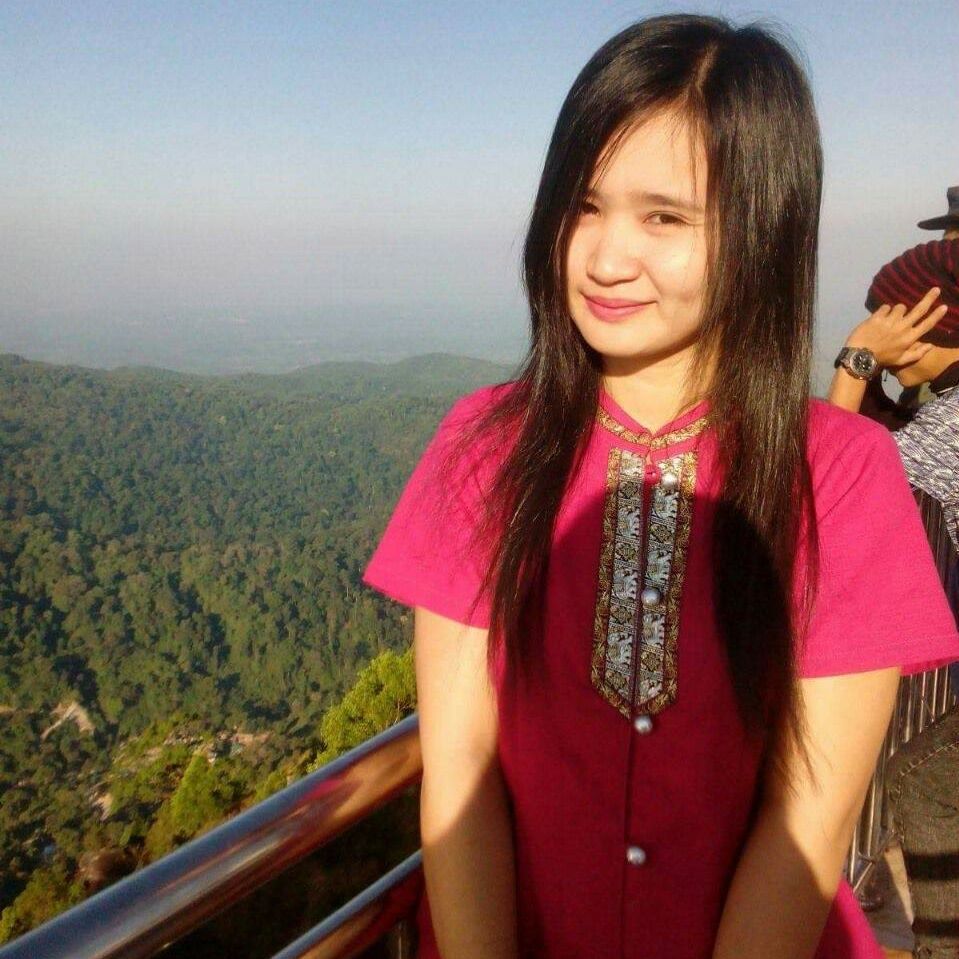 Htet Htet Poe Ei Thu(Steel Detailer)
Love this course because Sayar Ko Andrew teach every details I need to learn and I don't need to wake up ealy or take the bus to go the classroom trainings. Now I can learn anytime, anywhere as I wish..